This post may contain affiliate links, please read my disclosure policy.
So it's been about 3 weeks since we moved out of the Durango House and about 1 week since we said goodbye for good.
I'm still trying to figure this whole " This is my home but not really but kind of" mind set. You probably saw me on Instagram trying to set up a little spot in the living room and that actually helped me get more settled in. Even though I have a million boxes everywhere, it's starting to feel more cozy around here.
I found my self wanting to do a little more nesting and create some "happy spots" so I decided to add some fresh greenery to the breakfast nook. I haven't really unpacked any decor but I knew BHG@Walmart had a couple of new outdoor planters that I had eyed last month while I was visiting them in Bentonville! I didn't actually get to touch or see them but after spying them in the catalog, I knew I had to see them in the store ASAP.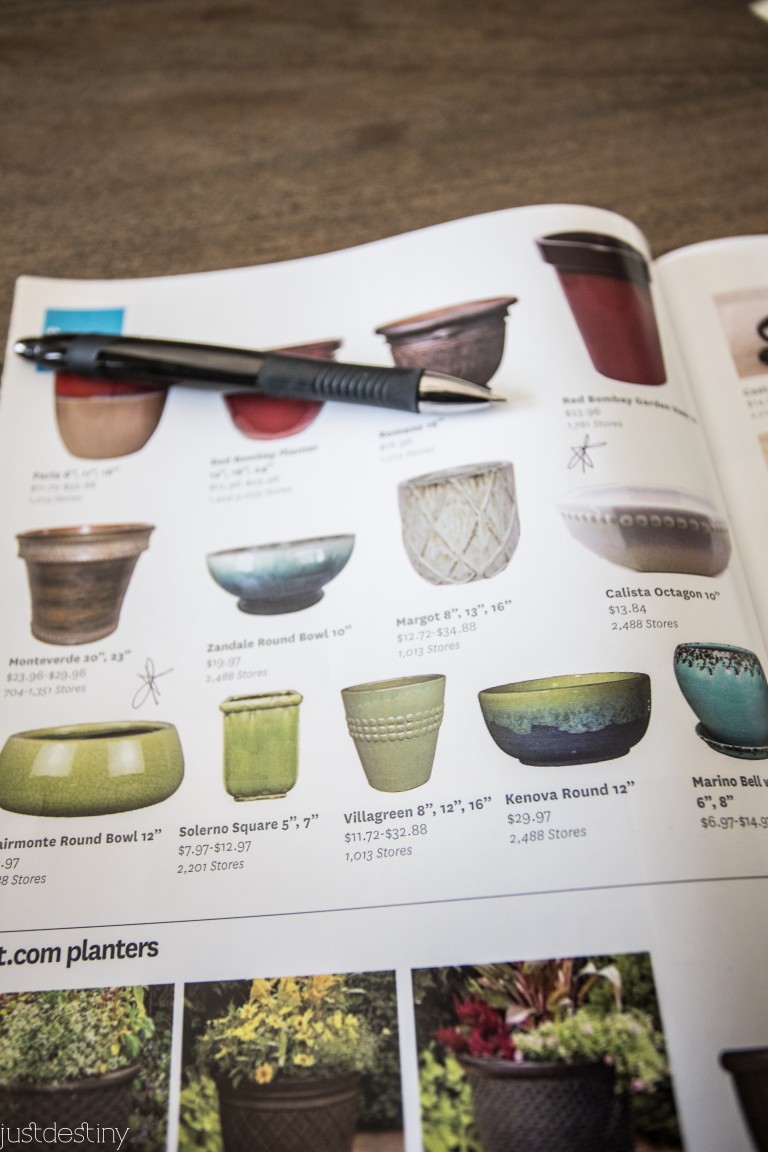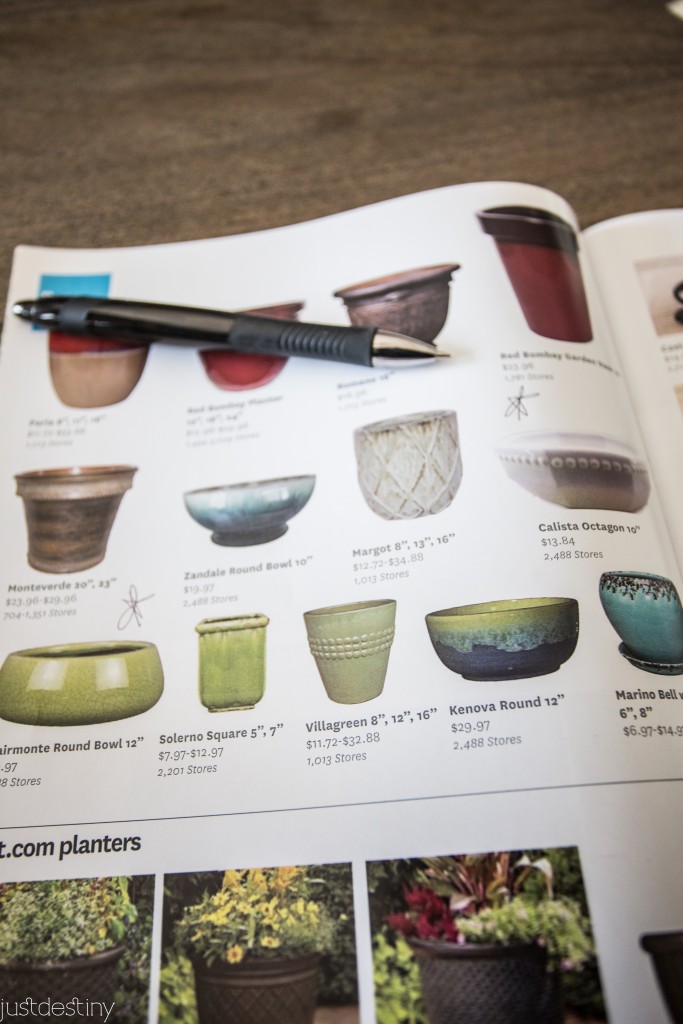 I hope you guys are still loving that I'm sharing the great things that BHG @ Walmart has to offer for home decorators like you and I! I think it's so refreshing to find great decor that doesn't break the bank. Last month a group of bloggers including myself got to sit in front of some of the executives that run this line and tell them what we REALLY think. We mentioned what a great job they were doing with design but also told them we wanted to see a little more user friendliness on the websites. I mentioned LONGER curtains in the stores, and bigger scale items just to name a few. You really need to check out some of their stuff friends! Especially the galvanized collection for this summer. I want one of EVERYTHING! Oh and did you see this recliner that doesn't look like a recliner! The prices are so good.
Anyways, Walmart trips are always adventurous to say the least. It was supposed to be a 15 minute trip tops but after 1.5 hours I left with everything I wanted plus some. Isn't that how it always goes? haha! I found the planters indoors towards the back of the store. Not out in the garden section. They are gorgeous. Heavy beautiful planters that I was super happy to bring home and both under $20 each!
White Planter //Green Planter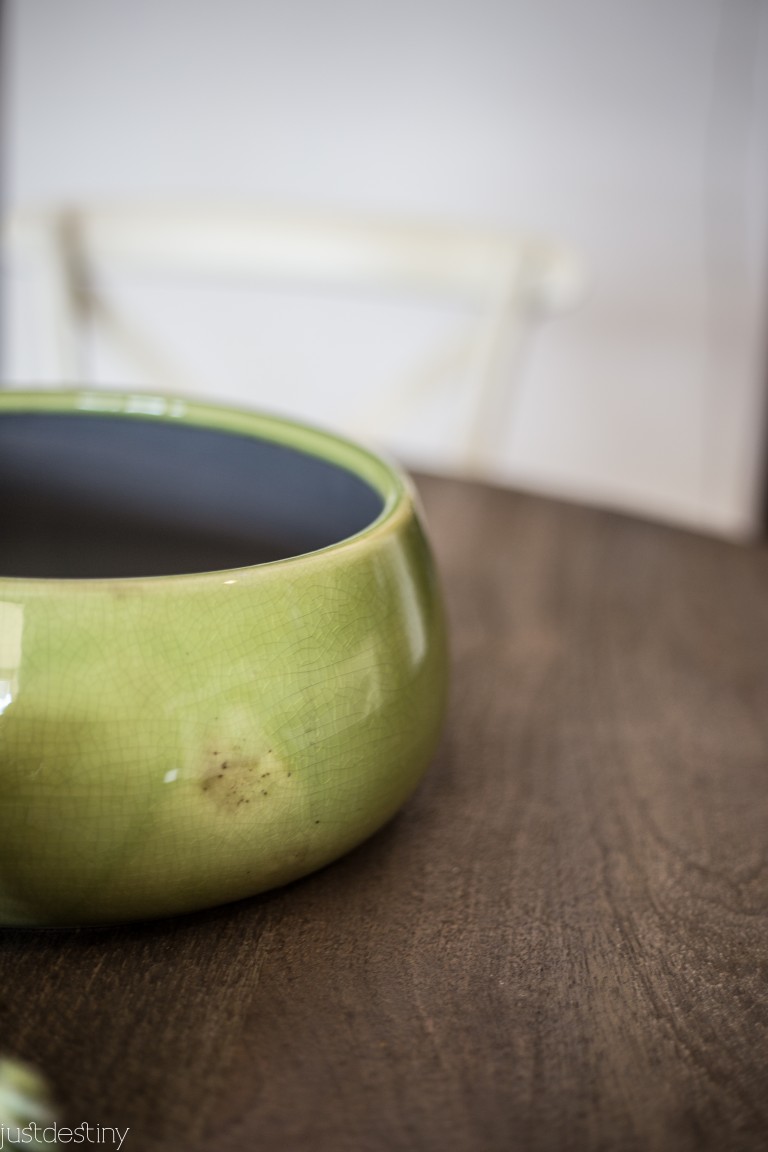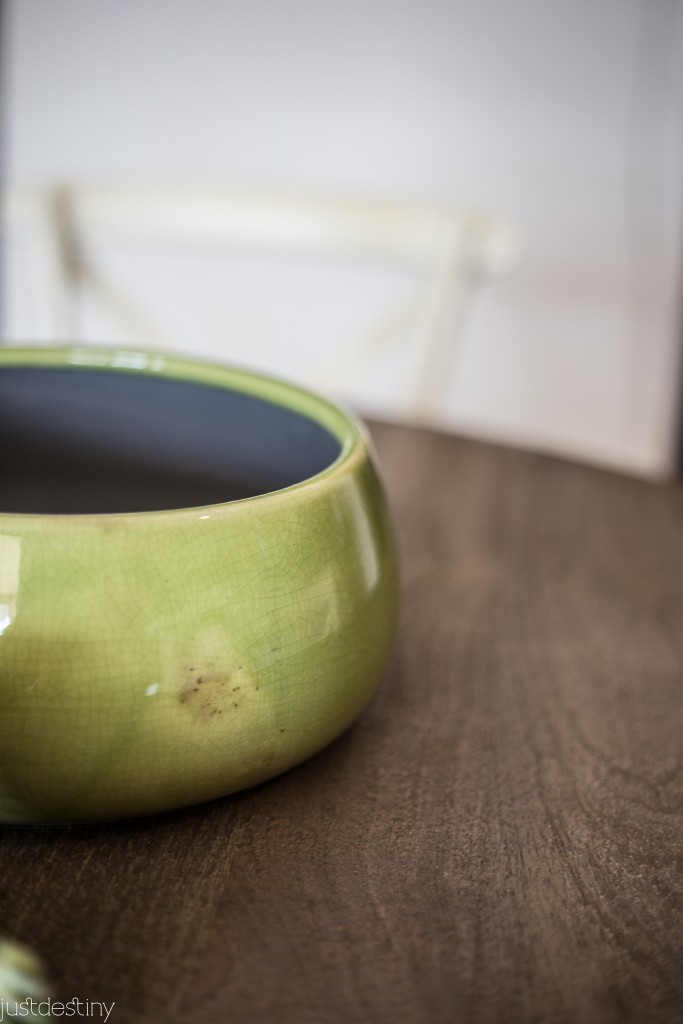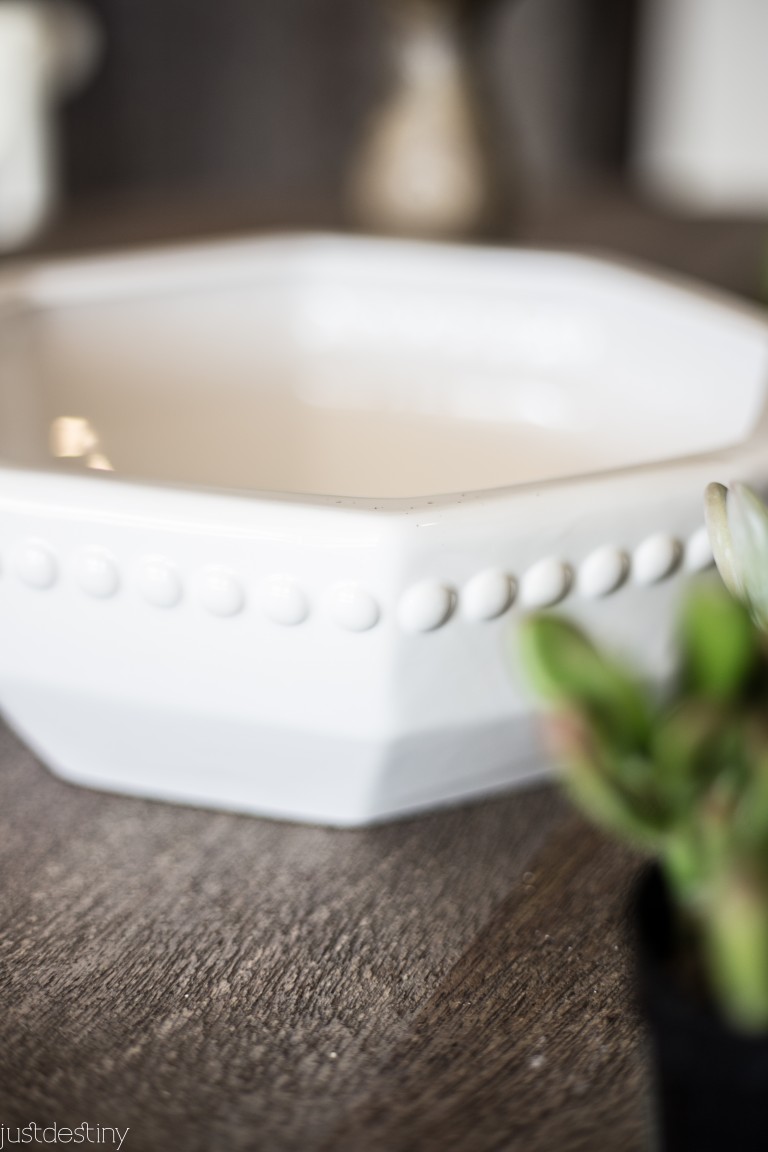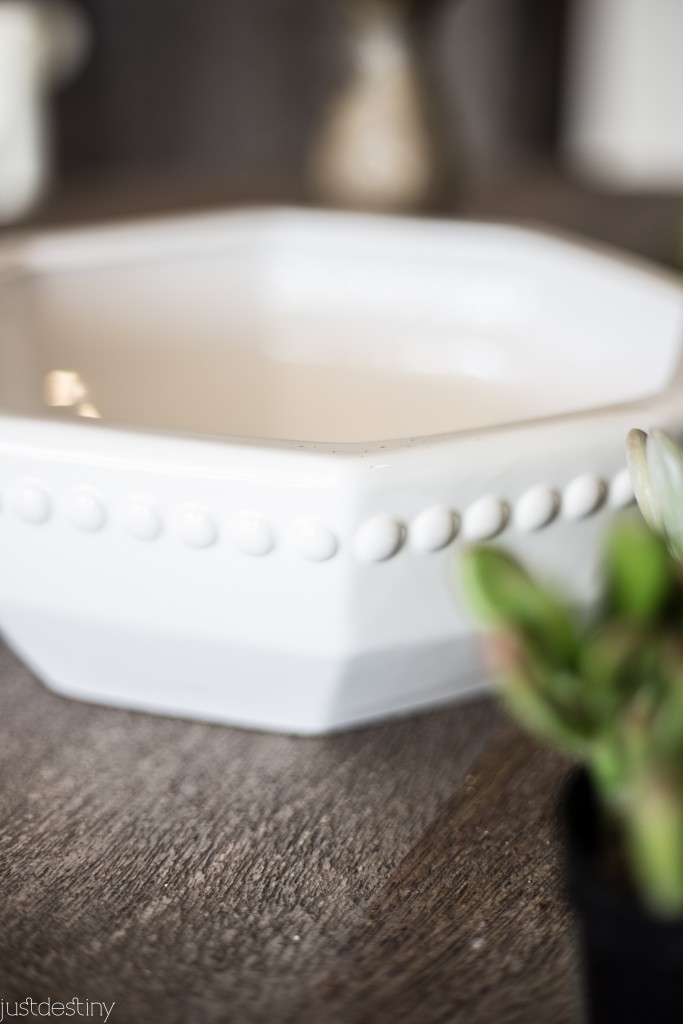 I also stopped by the garden center to get some house plants but instead I was more attracted to the succulents, so I grabbed a few different varieties.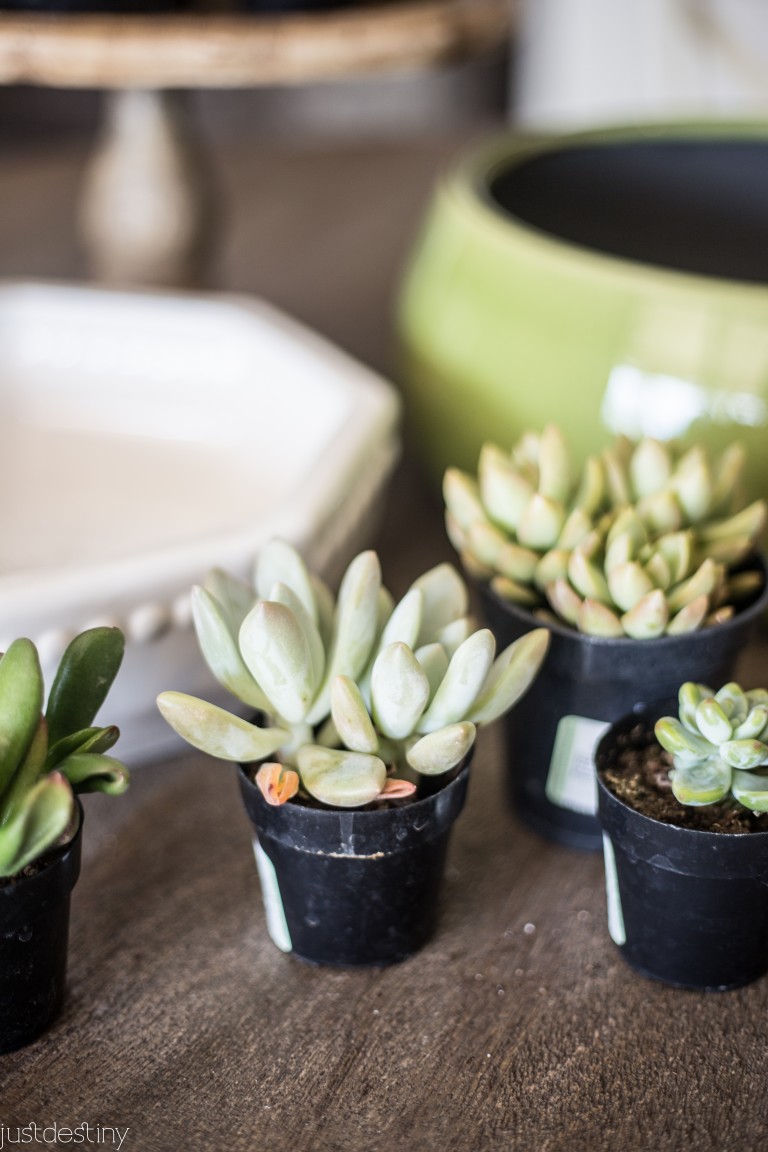 Planting was pretty simple. I just arranged the plants according to height . I set them in the base before I actually started to plant to help me with placement.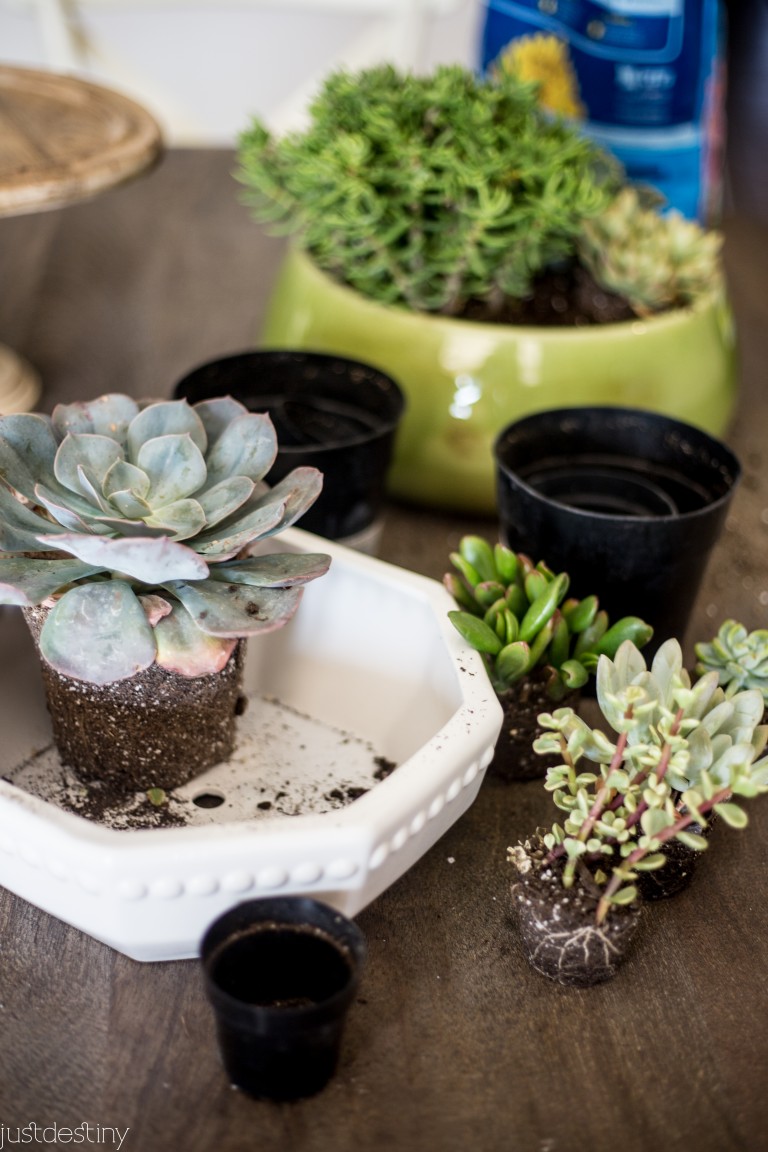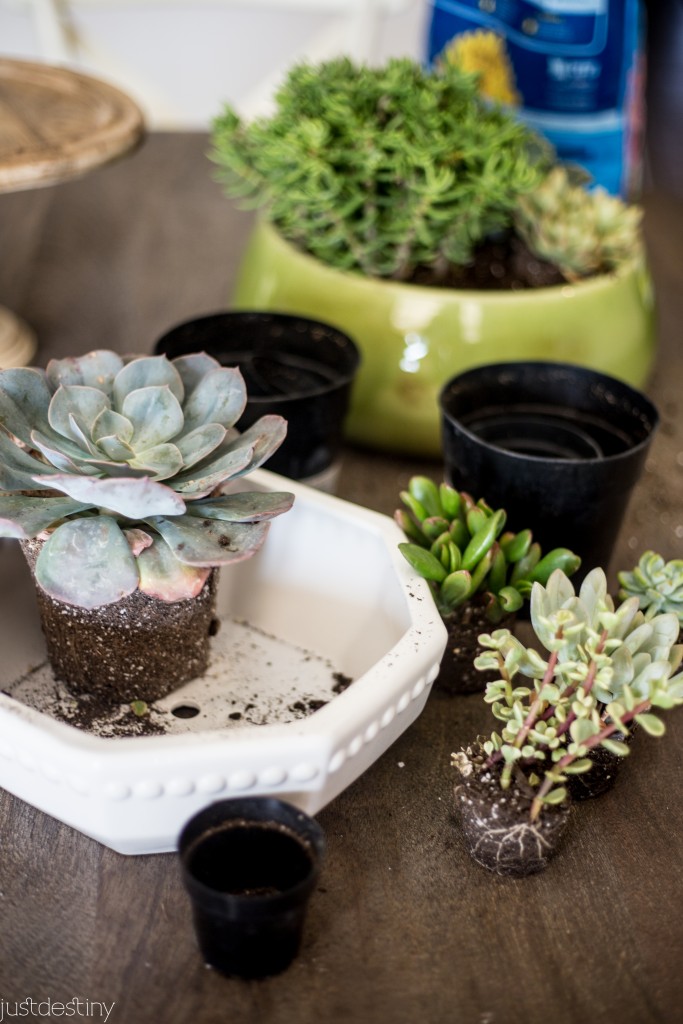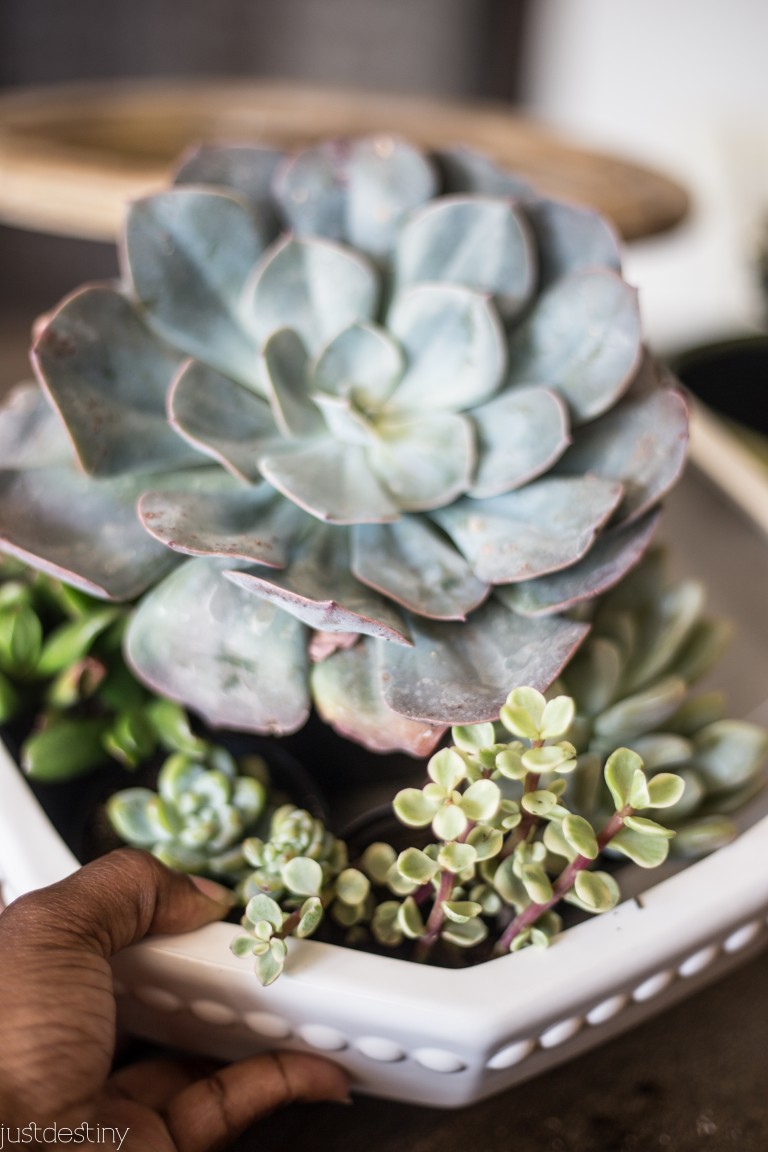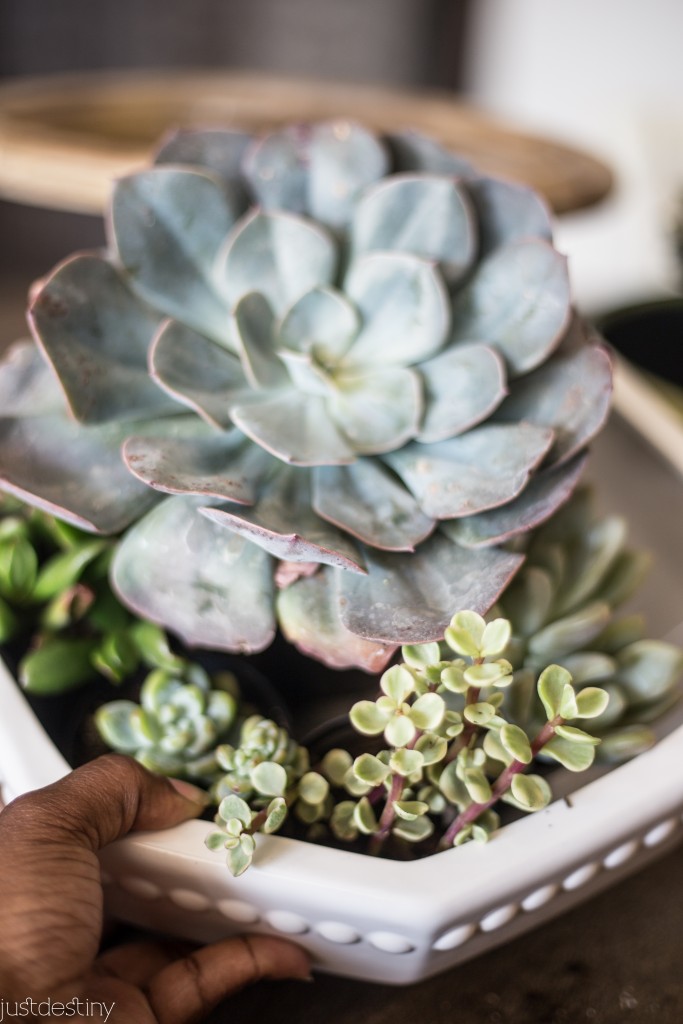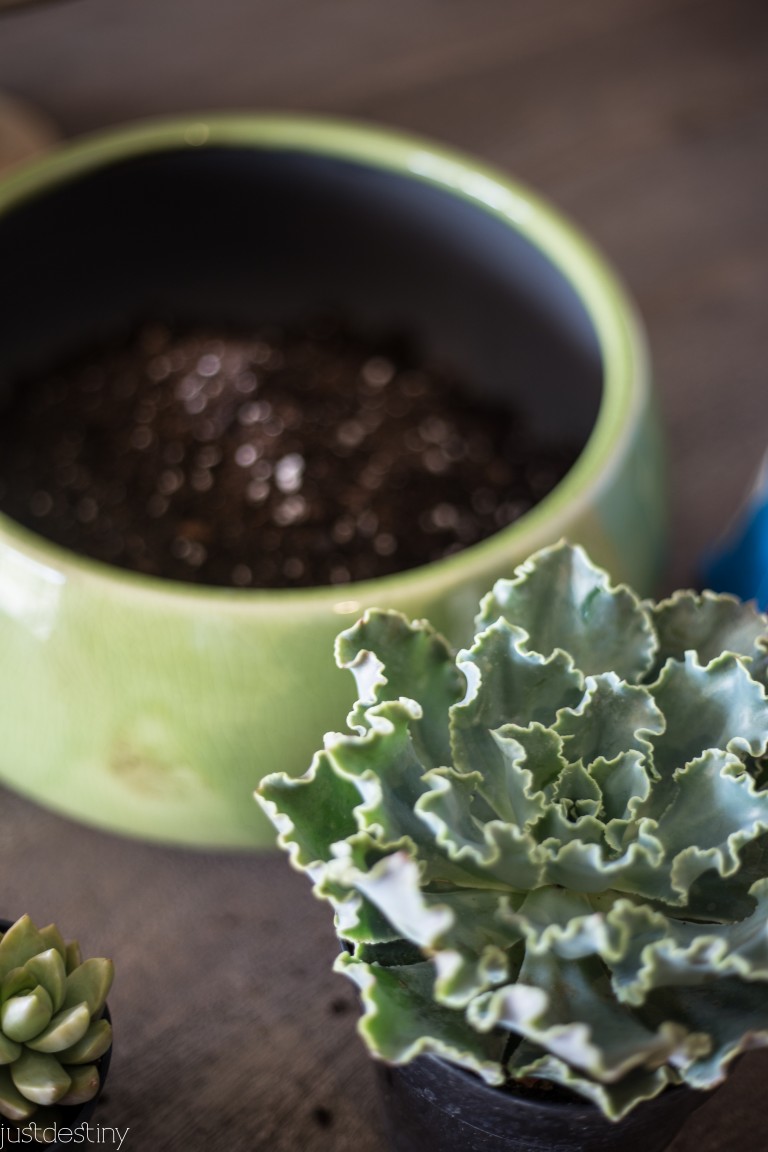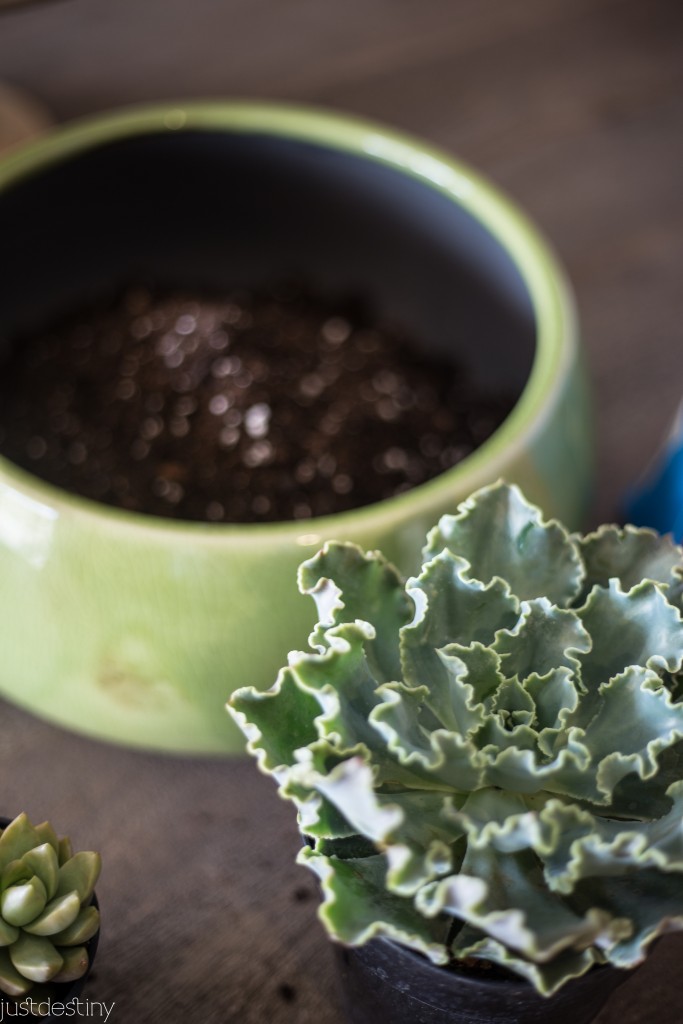 The entire thing only took a few minutes to make.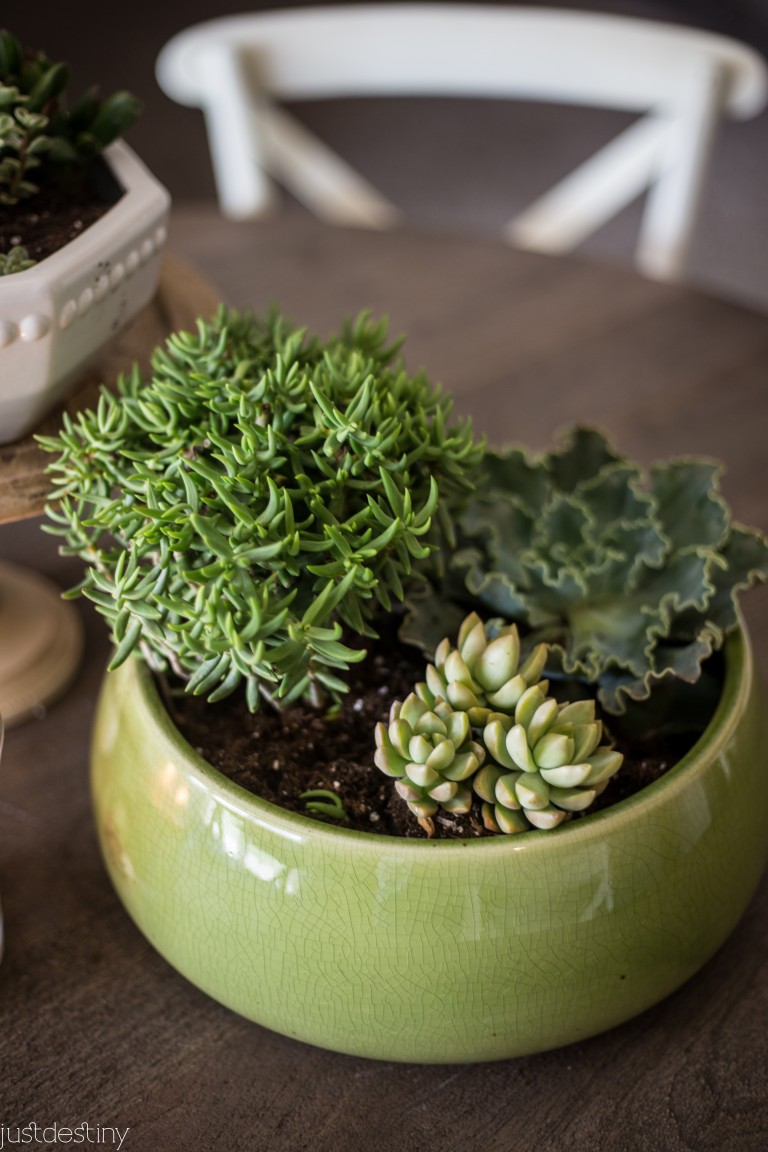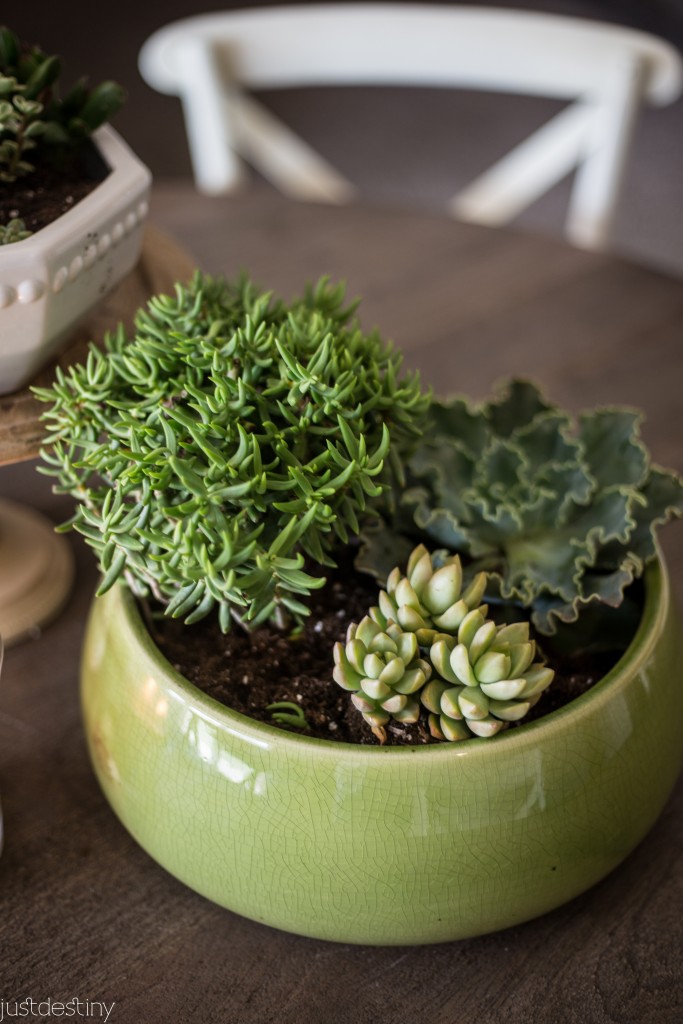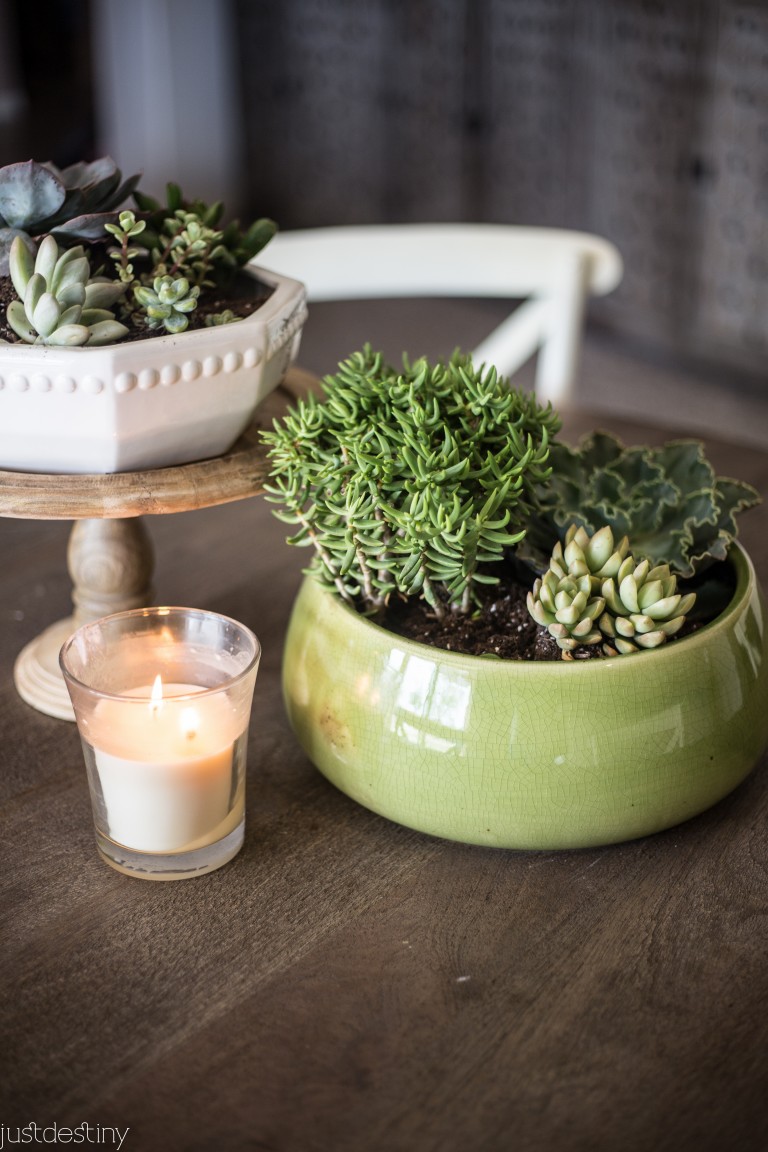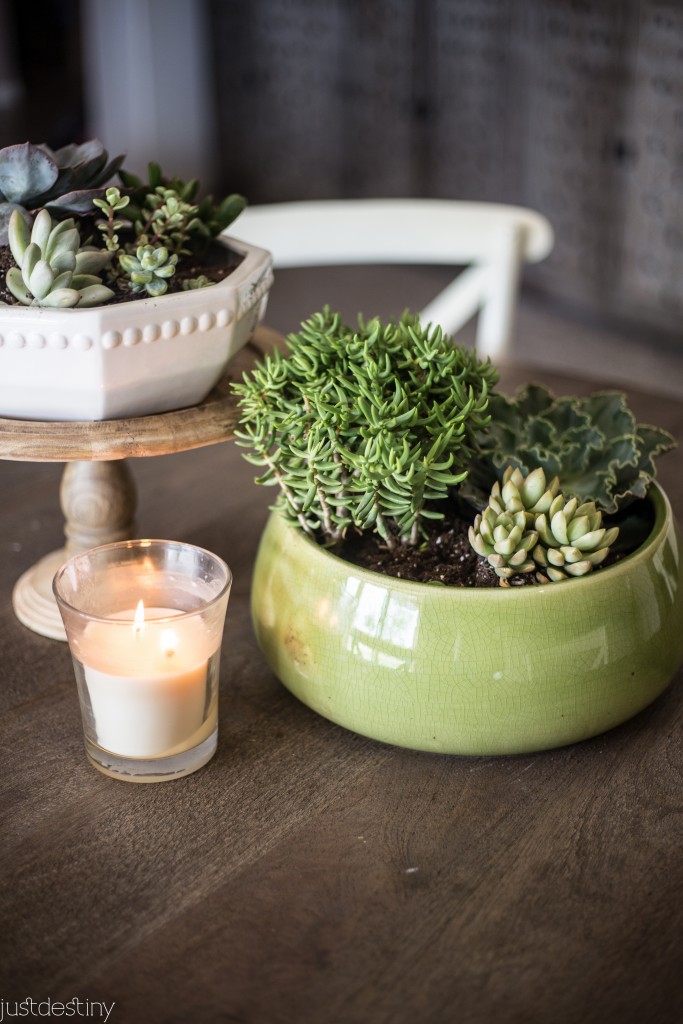 Love my little happy spot on the breakfast nook! Have you created any happy spots lately? We still have a few more months in our rental. The builder is saying we should close in August. Which really means September…haha! So I'll be sharing more of the rental space throughout the summer. We do have a pool with a gorgeous fireplace. Summer nights should be AMAZING!!!!
Need more Spring ideas? Visit the other BH&G Blogger Network bloggers
This post is brought to you by….
I'm a proud to introduce you to awesome companies who make decorating your home affordable and easy! You can find BHG products in your local Walmart and Walmart.com. Follow BHG on Twitter, Facebook,Instagram and of course Pinterest.